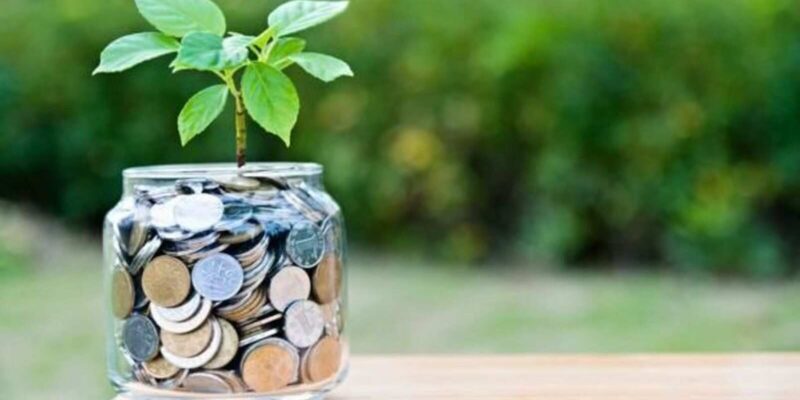 John Hailer was pivotal during his time at Natixis as he helped to foster growth in the company while developing industry-disruption concepts that would fundamentally alter the average approach to portfolio construction.
Now the Chairman of Diffractive Managers Group as the funding arm of 1251 Capital Group out of Boston, Hailer has taken time from his schedule to discuss the methods and concepts he introduced to alter the way we invest.
John Hailer: Industry Disruptor
In the world of investing, patience is king. However, finding patience and actively acting on it are two entirely different things. Hailer says, "It is easy to tell investors they should focus on the long-term, but as an industry, we need to get better at building the types of investment portfolios that help investors get there."
John Hailer is, of course, talking about diversification, not just in returns, but on long and short-term projects. Portfolios that can acclimate to the rise and fall of the market can survive. Hailer says, "We know that staying invested is one of the biggest drivers of long-term success."
One of the easiest ways for an investor to stay invested is by having confidence in their short and long-term goals. Hailer said, "It's our job as an industry to help them make the right decisions today in order to make sure they and their families have the security they need later in life."
Proper Diversification & Free Research Support
To help machinate real change within the industry, Hailer would put his reputation on the line by developing the Durable Portfolio Construction Research Center. The goal of the center was to properly educate clients on their portfolio while providing free consultations in a product-agnostic approach. Hailer admitted that he took grief over the suggestion, noting that companies must run on financials.
Despite offering a free service, John Hailer and the team at Natixis would see real change as their concept forced others to adjust to the free service. Hailer went on to note, "But we showed that helping clients become better fiduciaries and helping them remain relevant in various market conditions built a lot of trust."
The results of his efforts were evident as Hailer oversaw Natixis as it grew from $130 billion to more than $900 billion in assets in under just 15 years. This kind of success would give Hailer and his team clout after the dot com crash of the early aughts.
Hailer noted that his company was one that thrived despite the struggling market. Hailer said in his interview, "We were the first group out there that really went in with what we called durable portfolio construction. We packaged it with the analytics needed to build a diversified portfolio that would help mitigate risks."
The goal, ultimately, was for Natixis and Hailer to help guide clients toward an industry that felt less sales-oriented and more service-focused.